The Foundation has identified five areas of impact, that we believe are critical to helping all students to succeed in school.  Those five areas of impact:  Arts Education, Environmental Education, Literacy, Math Science & Technology and Physical Wellness.
Arts Education
Arts Education cultivates a student's natural creativity. Significantly influencing motor skills and language development, arts is a subject that helps students stay connected, active and engaged in school. 
Environmental Education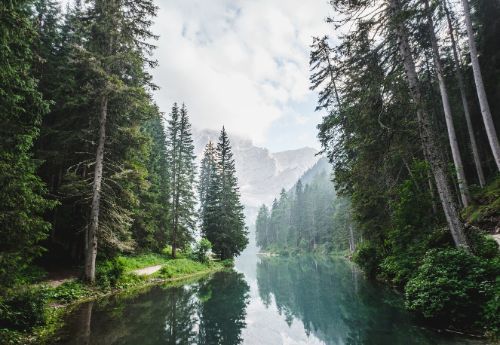 We help provide opportunities for students to take an active role in understanding and protecting natural resources- the very natural resources that impact our quality of life as a community, and the overall health of our ecosystem. 
Literacy
The ability to read and write effectively empowers students to become more confidently engaged with the world around them. Through Literacy focused instruction, the goals of reading, writing, understanding, and teaching will also inspire a true love for reading. 
Math Science & Technology
This impact area focuses on successfully equipping all students with the tools and knowledge to succeed in our fast-paced, rapidly evolving world of technology. By teaching essential problem-solving skills, embracing math and science ensures a bright future for all students.  
Physical Wellness
Focusing on Physical Wellness is imperative to ensuring a healthy, well-rounded life for our students. One way we do this is through our Great Sports, Great Kids initiative, which provides easily accessible, after school sports at no cost to K-8 students.