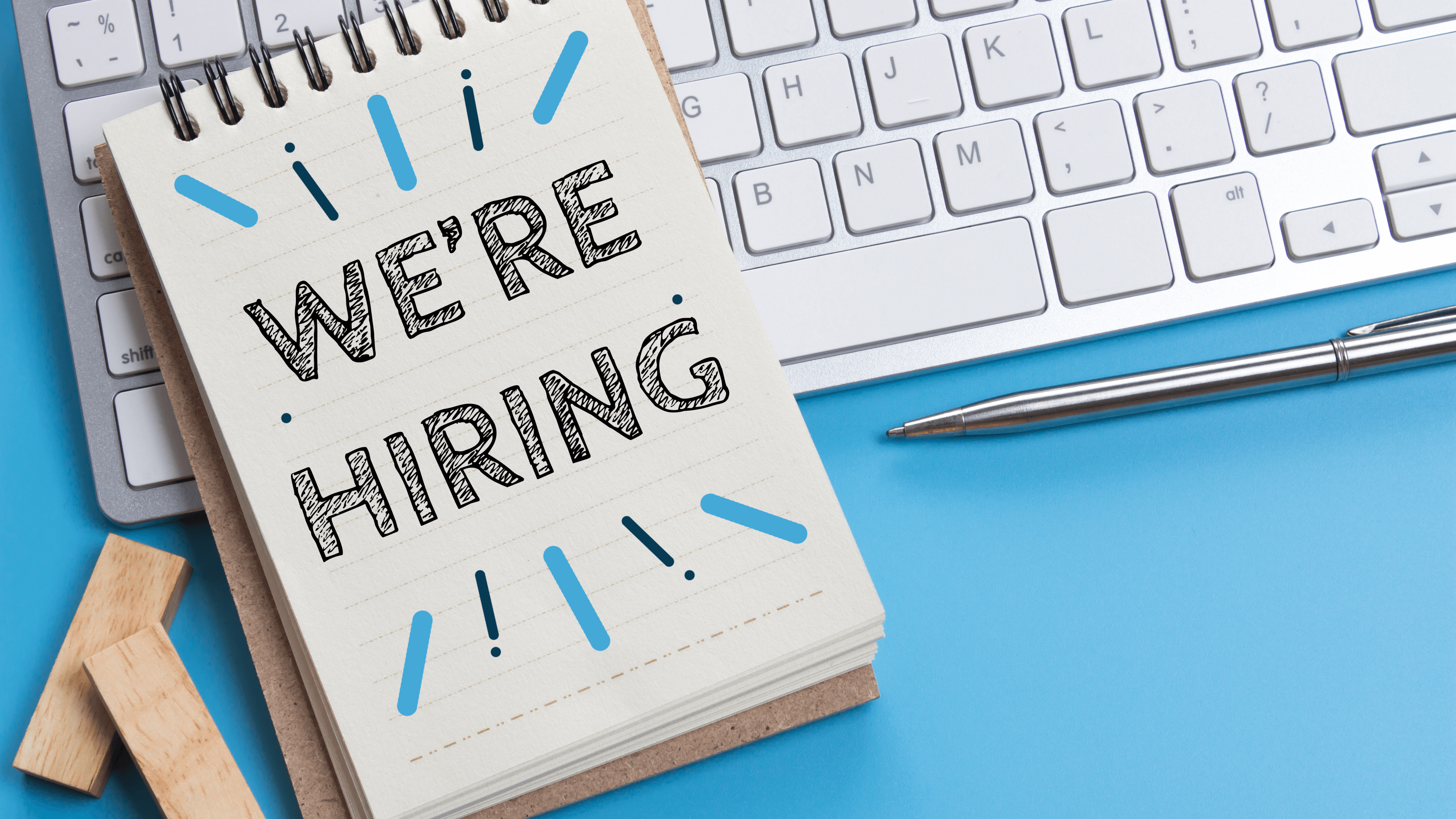 Development Director
Reports to: CEO
Hours: Full Time
Pay Range: $ 58,000 – 65,000
Position Description:
The Development Director is responsible for managing the fundraising efforts of the Grand Rapids Public Schools Foundation (GRPSF). This position is responsible for the oversight of all annual fund activities and sponsorships for special events. This includes identifying, researching, and securing funds available through individuals, foundations, and businesses. This position works in close collaboration with the executive director, board and donors.
Position Responsibilities:
Position responsibilities include, but are not limited to, the items listed below. Position holder acknowledges and accepts that, while they are responsible for the items below, they may be, on occasion, asked to perform duties—within reason—outside of those listed below in order to help the organization complete a program or project, which furthers the organization's mission.
Essential Functions:
- Work collaboratively with the CEO to determine annual development objectives.
- Create and manage strategic and detailed plans that meet annual and long-term resource development objectives.
- Recruit and renew committee members and ensure they have appropriate tools, training and support to be effective and efficient in their work on the organizations behalf.
- Collaborate with the CEO on all aspects of the fundraising events. Assist in creation of all goals and the annual review of how all events work into the overall development plan and strategy.
- Advance sponsorship opportunities, renewals, and track deliverables
- Oversee the direct mail process strategy and list management. Including some writing/editing of print materials (appeals, etc.) to ensure best practices are being met or exceeded.
- Provide strategy and implementation tools for the fundraising platform. Including manage all database
- Operations including: input and oversight of data entry, gift reporting, and regular data hygiene.
- Advance reoccurring gift and alumni programs
- Manage capital campaign needs and advance deadlines.
- Coordinate with grant writer for the completion of annual fund grants. Track the submission of proposals/grants, monitor proposal deadlines, and provide oversight for proposal follow-up reports.
Other duties as assigned
-------------------------------------------------------------------------
Required Skills:
- Previous experience within a fund development setting of a non-profit organization preferred.
- Strong ability to represent and articulate, both written and verbally, the mission and values of the Grand Rapids Public Schools Foundation.
- Ability to interact with all levels of constituents including board, donors, community leaders.
- Ability to think strategically and have fun
- Task-oriented, team-focused, but can work independently
- Excellent relationship building skills with diverse populations
- Experience with budget management
- Excellent organizational skills, with accuracy and attention to detail
- Demonstrated ability to handle donor interest and personal information with tact and sensitivity, in a confidential manner
- Ability to set and meet realistic goals, establish work priorities, organize people and materials to reach goals, handle pressure well, and evaluate and report results
- Demonstrate the ability to handle multiple projects, delegate tasks, and meet deadlines
Desired Experience:
- Bachelor's degree preferred
- Technical literacy in Microsoft Office and other advanced data base experience preferably in Bloomerang or similar database
- Other desirables
- Nonprofit board or committee experience
- Memberships in nonprofit or professional organizations
- Proven fundraising track record
- Event management experience
- Active in the community
- Cultural competency training
Physical Capacity Requirements:
This position requires the ability to speak, hear, finger dexterity, and visual acuity. Reasonable accommodations will be provided, if necessary, for individuals with disabilities who can perform the essential job functions of the assignment.
At-Will Employment:
All employment with the Grand Rapids Public Schools Foundation is voluntary and is subject to termination by both Parties at will, with or without cause, and with or without notice, at any time. Nothing in this agreement shall be interpreted to be in conflict with or to eliminate or modify in any way the employment-at-will status of GRPSF employees.
Please send resume and cover letter with salary requirements directly to Stephanie Adams at stephanie@grpsf.org or apply online by February 4, 2022.