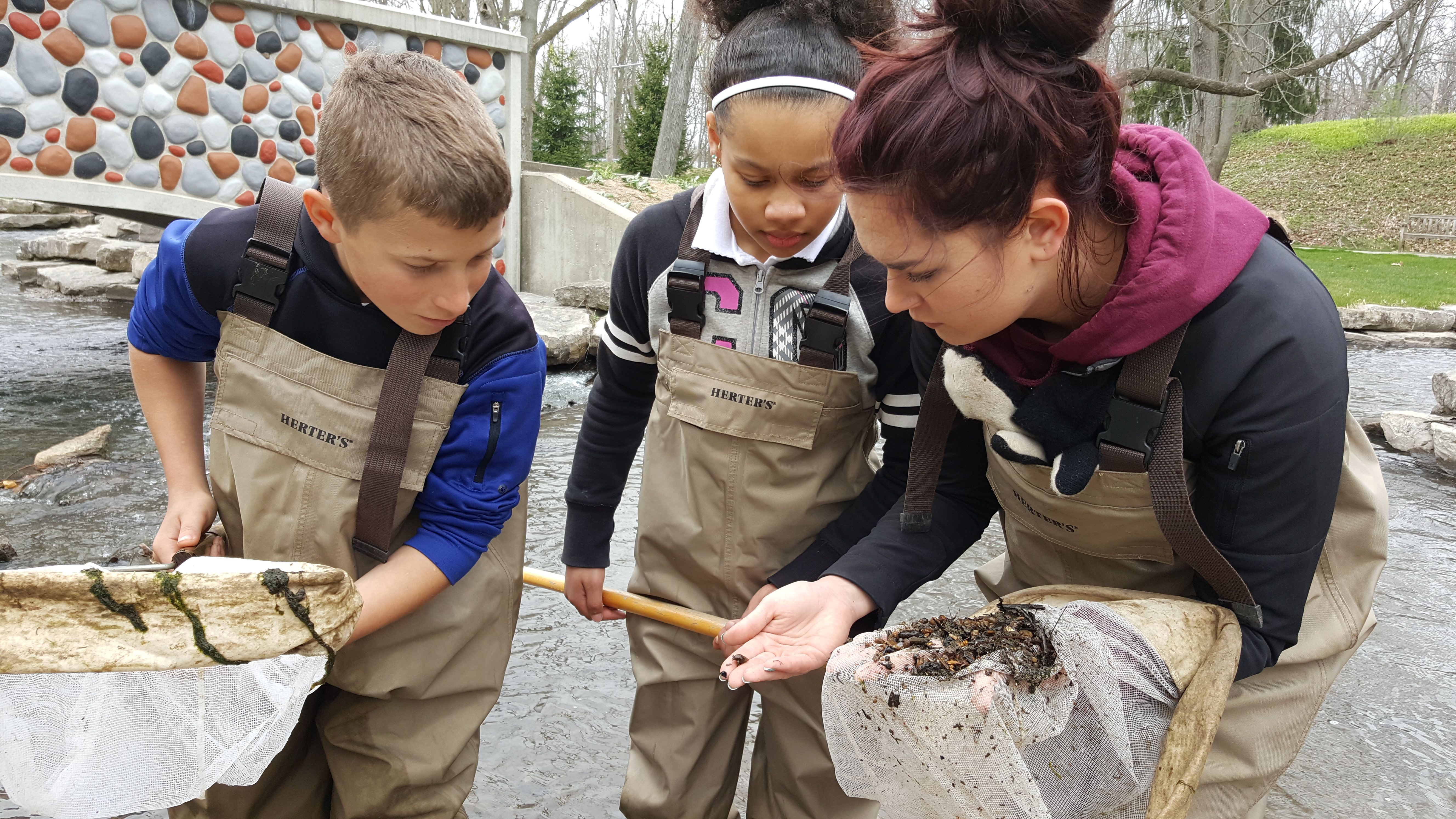 The Grand Rapids Public Schools Foundation, formerly known as the Grand Rapids Student Advancement Foundation, exists solely to bring individuals, organizations, and the community together to help meet the needs of Grand Rapids Public Schools. As the Foundation for GRPS, we strive to strengthen the educational experiences of every single student, by working alongside the district in recognizing and identifying needs. In doing so, we bring a community together who are driven to make an impact on student's educations.
Our journey began many years ago in 1993. Through the vision of dedicated community members, our Foundation took shape. There was a need, and we wanted to help be a solution. That vision has not changed. With education constantly morphing, a world-wide pandemic and government funding continuously being pared down, our purpose is more important than ever!
We know the key to providing the highest caliber academic opportunities for students is the community. Through philanthropy, we can help make education at GRPS more advanced and meaningful than students in classrooms and far more equitable to neighboring districts. How can we, as a community, accomplish this? 
It means the generosity of individuals, corporations, organizations, community leaders and the like must come together to give of their resources. It means existing outside ourselves to ensure we provide every student, from every walk of life, an education that surpasses expectation.
When we bring people together to apply their gifts toward a greater purpose, the Grand Rapids Public Schools Foundation can provide funds that support and create robust and equitable academic environments. The Grand Rapids Public Schools Foundation believes every single GRPS student deserves to thrive without limits and receive an education that feeds and nourishes unlimited potential. Our students are worthy of this.
For more information on how you can be a part of something greater than yourself – visit https://grpsf.org/how-to-help/.